---
* * *


Sunday August 18

Back home to piles of bills, letters, emails, stuff to sort through and manage.
Ran into former BootlegTV VC, BillE at CompUSA this afternoon - a pleasant surprise. Bill was a believer in the BTV team and vision from the beginning all the way through to the end.
* * *


home


---


Monday August 19


On again. And back to work today. Catching up will take days. Looking fwd to plugging back in to SBRS recording and beginning my sophomore year at the borg college of management.
* * *
Received some CDs in the mail today from my old friend and producer Ronan Chris Murphy. He recently remixed a version of "Gravity" for an Italian music mag:
Nice! This was a musical surprise that made my day. The track features another old friend Bill Rieflin on drums. Nice to hear this track with fresh ears.
Sounds like Chris is off to Malaysia to record a project next month.
* * *
Wonderful conversation with another far-away-but-never-very friend, Pablo Mandel, this afternoon. Pablo seems to be stuck in visa limbo. Best wishes to our friends down south.
* * *


Wednesday August 21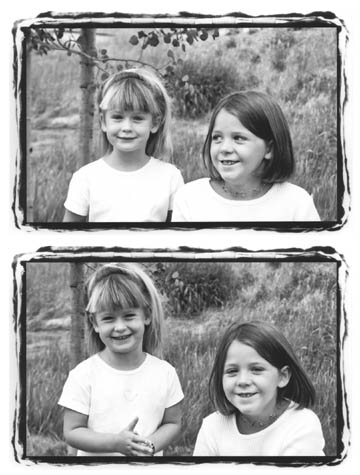 * * *


Thursday August 22


* * *


Saturday August 24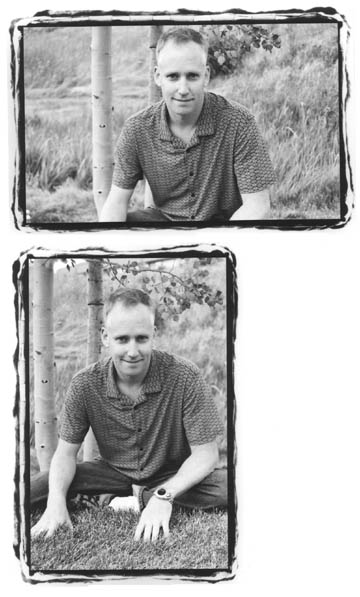 photos by: Lisa Herrman
Photo and Treatment by: David Lavallee
* * *
Preview from Knotwork: See Minor (4.15M)
* * *


home