---
Monday April 14

Drawing of the Day continues. And I thought writing a diary was hard.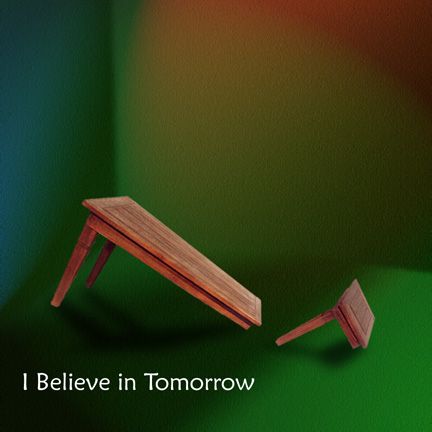 * * *
* * *


home


---
* * *


Thursday April 24

Suffering again from a herniated L4-L5 disc in my spine. Brought on by sneezing, which I do in excess every March-April. Ug. Taking it easy, not pushing too hard in any general direction.
Flow.
* * *


Friday April 25


Letting go.
* * *


Saturday April 26


Curt Golden threw one hell of a 50th Birthday party this evening at the old "Painted Table" restaurant downtown with lots of help from his close friends.
Many close friends together this evening for the first time in a long while. And now Curt has some reading (and listening) to do for the next 50 years.
Happy Birthday, Curt.
Back problems, be gone.
* * *


home