---
Drawing of the day: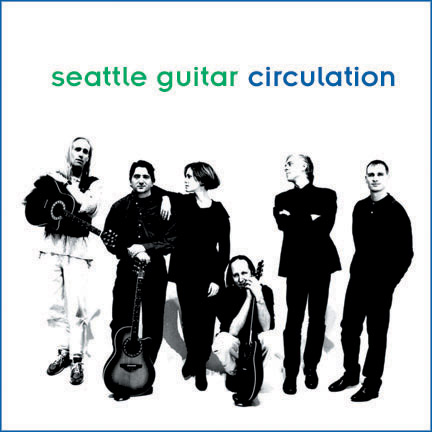 Almost completed with 'song tiles' for 42 of 45 songs. Beginning to stitch them together now for final cover art
Last minute song replacements courtesy of TravisM: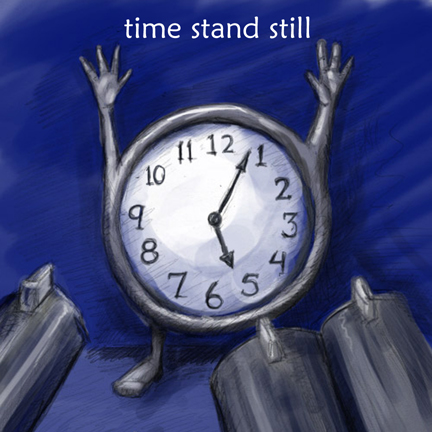 And another from TravisM: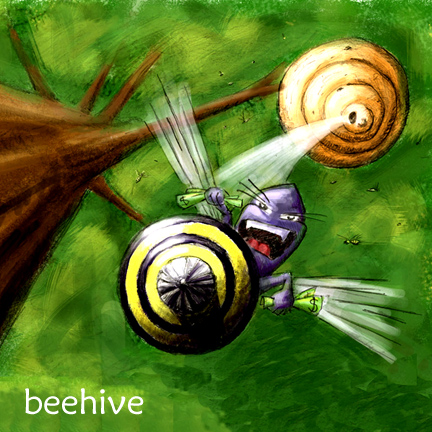 * * *


Thursday June 26

Beginning to stitch together the final covers from 42 individual "Drawing of the Day" song tiles. Would have been difficult to predict this composition from the granular, day to day drawings that have poured out over the past three months.
The process of creating these 'song tiles' was very much parallel to the process of recording and mixing the songs on which they are based.
I'm sure there will be a few minor adjustments in the switch to CMYK as pre-production for printing begins, but overall, they seem to hold together pretty well.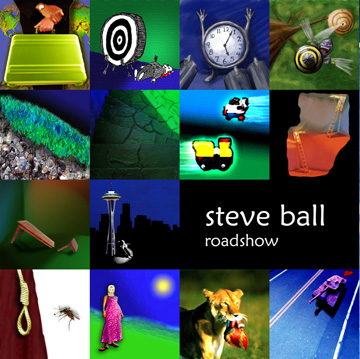 Lunch and listening with SteveT. Discovered the Library Cafe, a couple of blocks from SteveT's house. A valuable find, and a productive day.
* * *


home


---


Monday June 30

A day of deep sadness.
I am (not?) in love

you are a lion, I am a snail
you are soft wood, I am a nail
you grew up here where the mate runs free
I grew up there where my heart used to be

Iím going to put out this fire before it burns me
Iím going to destroy my desire before it consumes me

I am not in love with you
get your face out of my dream
I am not in love with you
and I do not wish to be

I am not in love with you
get your voice out of my song
I am not in love with you
get me back where I belong

water is dry, and the ocean is red
truth is a lie, did you hear what I said?

Iím going to put out this fire before it burns me
Iím going to destroy my desire before it consumes me

I am (not) in love with you
get your face out of my dream
I am (not) in love with you
and I do (not) wish to be

I am so in love with you
get your voice out of my song
I am so in love with you
get me back where I belong
I spent most of 1994 and 1995 courting Argentina via close friendships and an intense relationship with a remarkable guitarist affectionately known as "Machine Gun" by her Gaucho pals.
Wishing you well, MG.
* * *
A day of wide contrasts and emotional intensity.
On top of it all, a remarkable Seattle Circle meeting this evening. Good will in the air, and a few surprising moments reminding me of Seattle Guitar Circle meetings five years ago, two in particular where the word 'school' was used in attempts to articulate a common mission between a diverse group of individuals.
At the time, common aims were few and far between. I suspect the same is true today, however, we are different people today than we were five years ago. The present is catching up with the then future.
* * *


Tuesday July 01

Sitting at 7am at SCHQ. Saying goodbye.
At the same time, in another time zone:
* * *
Evening birthday 'celebration' for LH made even more poignant and powerful by recent events. MG would have loved 'Charlie's Angels' - strong women kicking the metaphorical arse of evil cartoon men.
* * *


Wednesday July 02

Arrival of sister, Julie, and nephew, John, to celebrate his 13th birthday. Last minute miscommunications, and Katie decided to stay home. :(
* * *


Thursday July 03

Time off from work to spend with family. Time well spent.
* * *
Spirited rehearsal with Travis and Chris at HQ this evening in preparation for our Saturday 'show' -- goal for Saturday is to keep it informal, more like an open rehearsal for friends and fans. New songs bringing new energy to the table. Old songs never far away from our fingers.
How to rehearse 50 songs in three hours? Not possible, duh. So, focusing on the weak spots and counting on memory for the rest. Amazing how much the mind can retain.
* * *


Friday July 04

A sunny summer day off in Seattle beginning with a trip to the top of the space needle followed by monorail ride downtown, some touristy wandering, shopping at the market, then home for home-cooked dinner by my sister. Yum.
Stayed in for the fireworks this year. A relaxing day all around.
* * *


Saturday July 05


A fun evening at SCHQ -- a party of sorts for my sister and nephew who have not seen me play since about 1990 or so. John was 2 weeks old and sitting on Julie's lap in the Claymont ballroom the first time he the LCG play.
Now, almost exactly thirteen years later, he himself looks pretty good with an Ovation around his neck: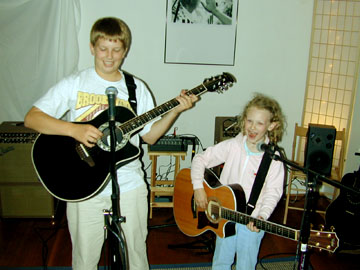 Seattle Circle's newest spin-off band

Two too cute girls
Great to see such a full house last night.
TravisM, ChrisG, and I dusted some rust off of our performance muscles with less rehearsal than we might have for such a significant turn out-last night. The goodwill in the room helped us sail through the rough spots. Also nice to have Eve joining in for some heartfelt backing vocals.
The two new songs seemed to go over well.
* * *
In general, I do not wish to 'explain' what lyrics or songs 'mean' to me, before, during, or after I play them -- In my view, songs speak for themselves in the head and heart of the listener (or not) and no quantity of explanation can replace or induce the "ah-ha" that is possible when the listener connects the dots for themselves.
However, last night I made and exception and introduced "I am (not?) in love" with a short story about my relationship with MG and some background about lions and snails.
Said a sad hello again and goodbye to MG with this song last night.
* * *
Reflecting today reminds me of the MG videos that are out there, some even on the web. Here are some screenshots from MG Videos by the amazing Pablo Rodriguez Jauregui.
If these videos won't play, the search and download the latest Flash player from Macromedia. Then you may have to right click and save these .SWF files to your local disk, and literally drag the SWF files into a browser (IE6+) to see them.
Yes, it is worth the trouble.
Despacio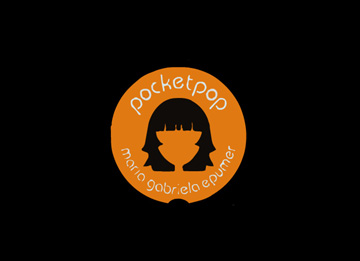 Ferny, rocking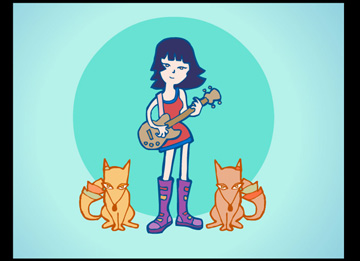 * * *
* * *


home